ART AND SOUL Portland, Oregon
Tuesday, April 11, 2023
WATERCOLOR NATURE JOURNALING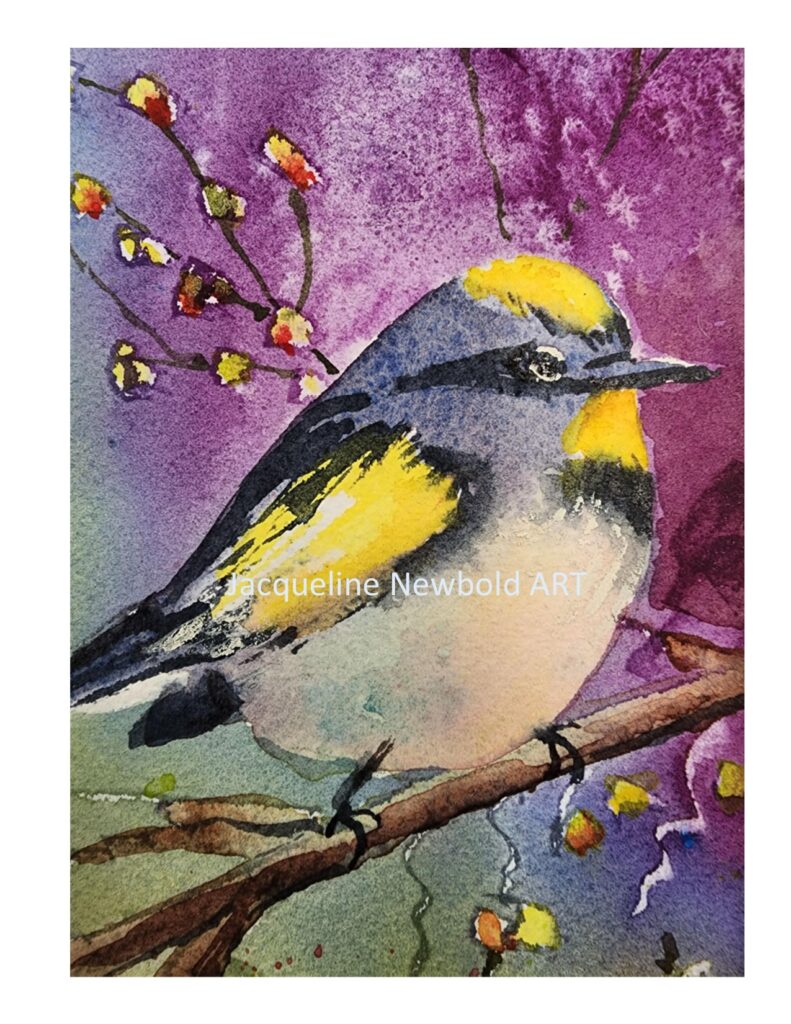 ART AND SOUL Portland, Oregon
Tuesday, April 11, 2023
WATERCOLOR VILLAGE ESCAPADES
Join me on an artistic journey! Learn how to transform your own travel experiences into paintings. Finding inspiration from urban sketching and using our colorful watercolors, we will paint scenes in and around quaint Italian and French villages.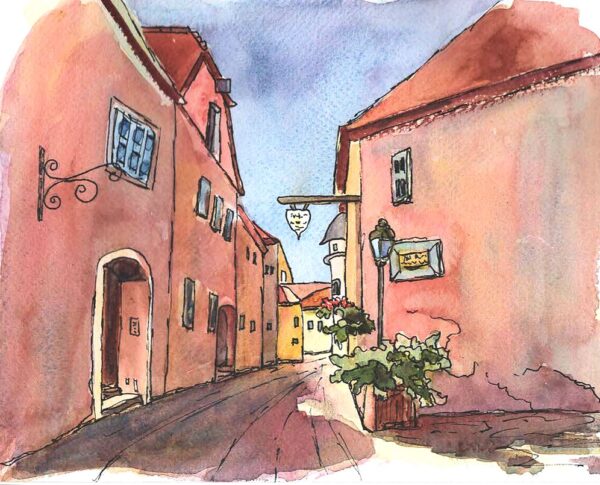 ITALY!
My next watercolor workshop in Orvieto, Italy will be
May 18-27, 2024
Our trip May 2022 was so much fun that we all agreed that we wanted
more, more, more!
So Michelle is offering a 10-day Italian Watercolor Workshop just for me and my students! Stay tuned for more information about painting in Italy, 2024